Business Overview
Phillips 66 branded FBO located NE of airline terminal building.Full Service JetA and AvGas fuel services. Fueling done with trucks by certified fuelers. No need to taxi over to a fixed cabinet for fuel. 130'x100' heated hangar with 105'x27' door opening. Concrete ramp area. GPU/ battery cart. Oxygen service. 135 Air Taxi. 300/400 series Cessna operator. Flight Department. Maintenance. 1 full time mechanic. Parts Department.
Services Offered
Hours of operation for Richland Aviation FBO at Sidney-Richland Muli SDY Hours of Operation: Available 24/7 ($60 Call out required after 10pm until 6 am)
In addition to a clean and modern FBO facility, Richland Aviation offers a professional customer service staff to assist you with your hotel reservation, ground transportation, and catering needs.
Call 406-482-1832
www.richlandaviation.com
Photos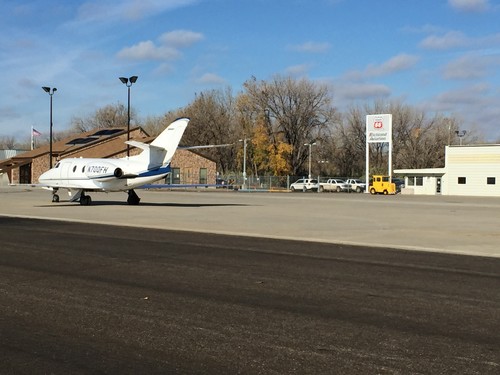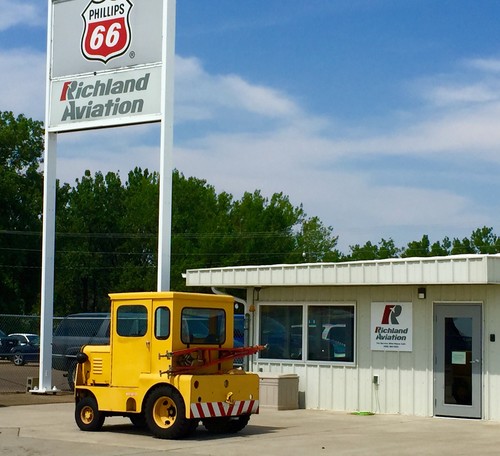 Clean and Modern FBO Facility
Hanger Space
Maintenance and parts Department
Certified fuelers and fuel trucks for your convenience.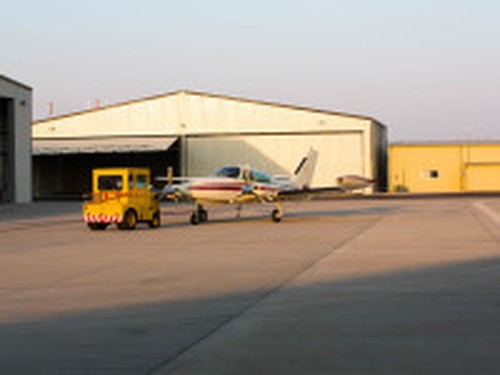 Certified staff to handle all your aviation needs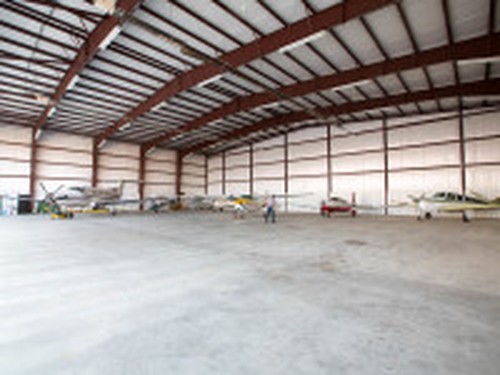 heated Hangar space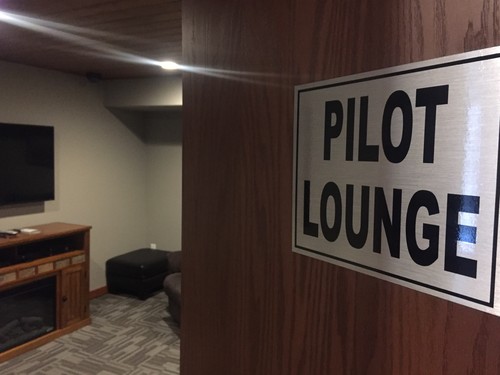 Private Pilot Lounge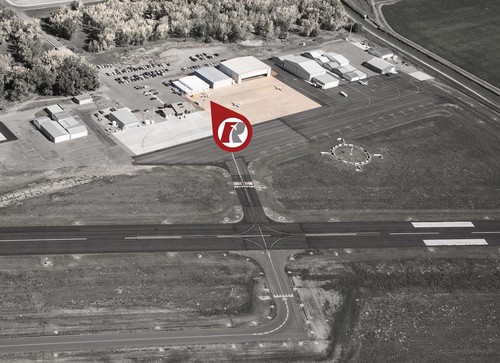 Located NE of the airline terminal building