Business Overview
We are known for our friendly, efficient, and reliable service. Saker at GCK will help you spend more time in the sky, and less time on the ground. Located in soutwhest Kansas, Saker at GCK offers quick turn around solutions and maintenance repairs for a winde range of aircraft from piston and turbo-props, to light and mid-size jets by IA and A&P- rated technicians.
Our FBO's provide Jet-A fuel and 100LL fuel handling services from commercial and military approved fuel farms. All line technicians are trained through the NATA Safety 1st Program and follow its strict safety standards.
Services Offered
Aircraft Maintenance
Flight Instruction
Limo Service
Pilot Supplies
Pilot's Lounge
Conference Room
WiFi
Rental Cars
Cafe Restaurant
Hangar storage
Deicing - type I & IV
Oxygen, gpu/power cart
Lav service
Interior detailing
Ground handling/support
Catering
Photos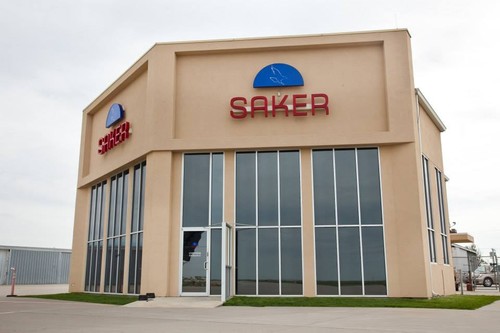 Saker Aviation GCK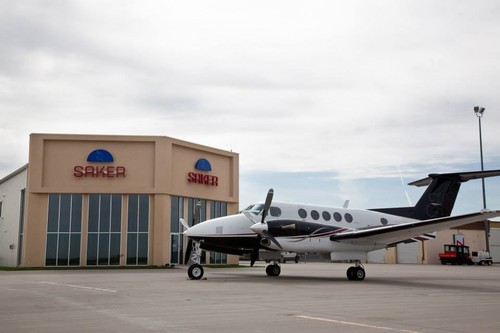 Saker Aviation GCK
Conference Room at Saker Aviation GCK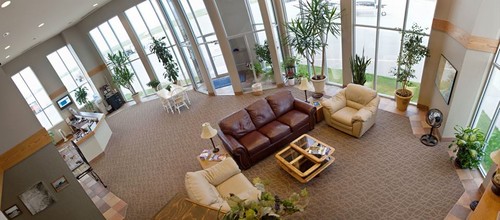 Saker Aviation GCK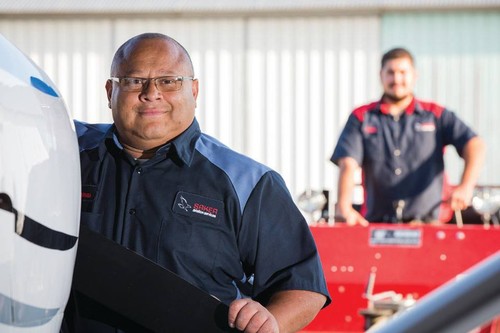 James O., Line Tech Supervisor at Saker GCK
Saker GCK Line Technician, Spencer
Roy C. from Saker GCK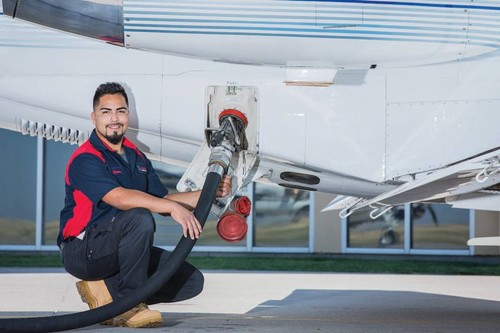 Marcos P. working hard here at Saker GCK
Talk about service with a smile! Thanks Carlos for your continued effort here at Saker GCK.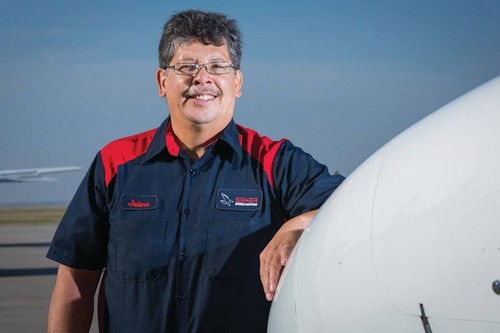 Jamie G. LIne Tech at Saker GCK.