Business Overview
FlightLevel Norwood was established in 2008 and is the Global Headquarter of the FlightLevel family of companies. Founded on the premise to provide first class aviation services that do not come at first class prices, FlightLevel is here for both the corporate traveler and general aviation pilot with a more cost effective and convenient option.
FlightLevel Aviation Norwood has served as Boston's most convenient gateway for corporate and general aviation users since 2008. Only 25 minutes to Downtown Boston, our Norwood location provides a less expensive and more customer friendly alternative to surrounding airports such as Bedford, Worcester, and Boston. As a premier full service FBO, Norwood provides all of the amenities and services that you'd expect at larger airports, without the fuss.
We are only minutes away from the top universities and colleges such as MIT, Boston University & Suffolk Law; the best medical institutions in the country including Brigham and Women's, Boston Children's, and Mass General; the Theatre District and sports venues from Fen-way Park to Gillette Stadium; and world-class restaurants from savory Italian food in the North-End to the finest sea-food in New England. FlightLevel Norwood is your ticket to convenience and a wide array of destinations in New England!
Whether you're interested in our quality fuel and line services, maintenance (Cirrus Authorized Service Center, Mooney Authorized Service Center, and CAPS Replacement Facility) or Part 145 Limited Repair Station, tiedown, hangar or office space, the FlightLevel team will go above and beyond to accommodate you.
Services Offered
Full-Service Shell Fuel and Aviation Products
---
Short/Long-term Hangar and Tie-down Space
---
On-site Maintenance Facility
---
Complimentary Coffee, Popcorn, Ice and Newspapers
---
Complimentary Wi-Fi and HD TV
---
Aircraft Pre-Heating and De-Icing Service
---
Crew Lounge
---
Catering
---
GPU & LAV service
---
Baggage Handling
---
And much more
Photos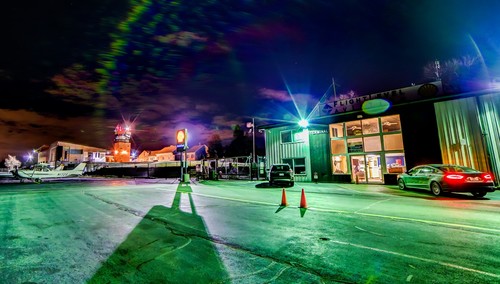 Main Ramp at night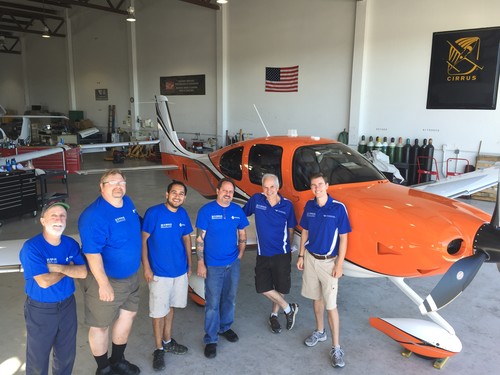 Maintenance Crew (Cirrus Authorized Service Center)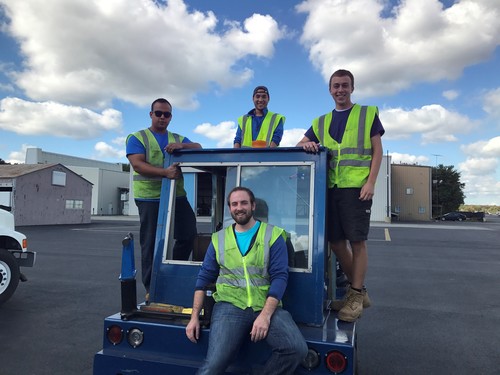 Line Crew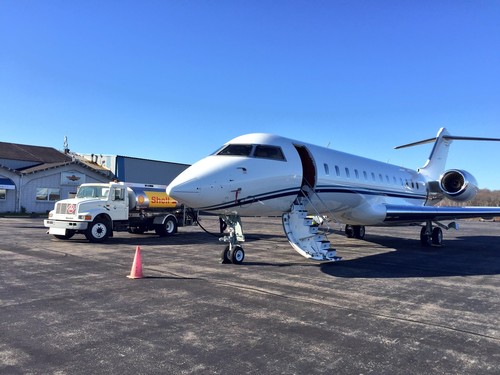 Global 5000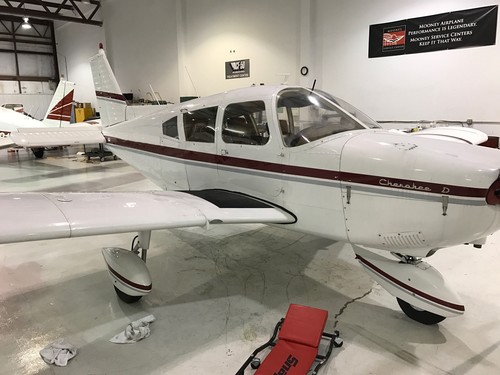 Aircraft detail before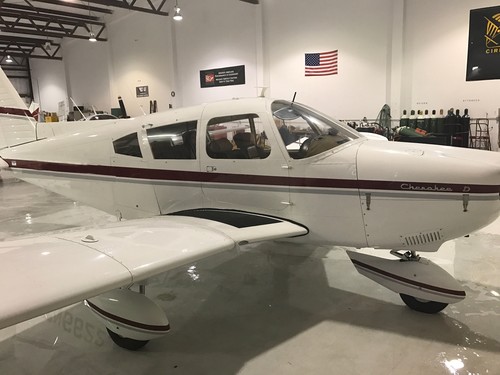 Aircraft detail after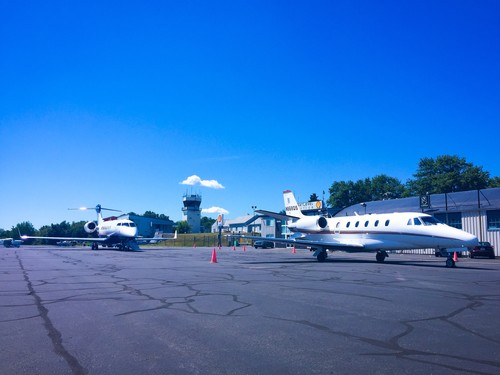 Challenger 300 and Citation Sovereign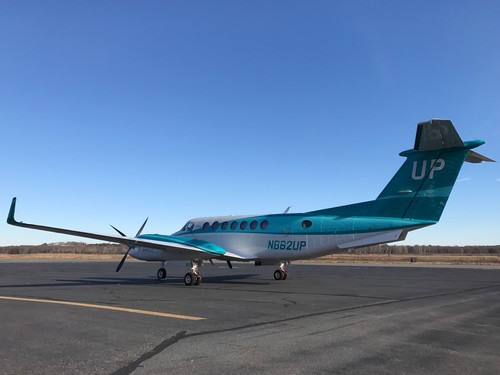 Wheels Up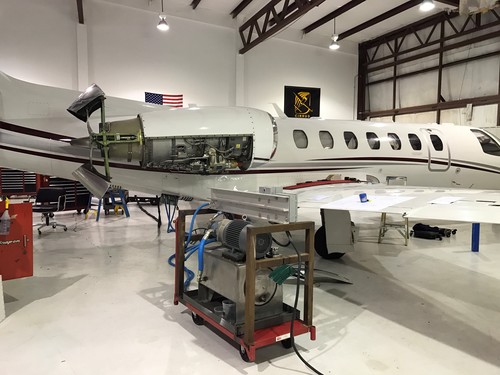 Jet work on a Citation Encore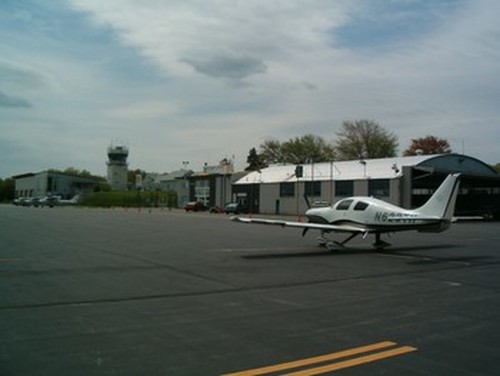 Welcome ramp