Business Overview
Barnstable Municipal Airport Operations Group provides quality service for private and corporate jet aircraft passengers and crews.
We are staffed 24-hours every day; there is no callout fee.
UNICOM: 122.950MHz
Voice: 508-778-7770
Flight Plan Fax: 508-775-4854
The crew lounge has free wired or wireless internet, cable TV, WSI, ice, coffee, shower
and $1 vending.
Have your flight's catering delivered to us at:
125 Mary Dunn Way, Gate 'A'
Hyannis 02601
Where the sky meets the ground since 1928.
---
Services Offered
. EFFECTIVE AUGUST 18, 2015 .

USE YOUR Phillips66 CARD
AND GET OUR FUEL DISCOUNT!
⇓ Discount Sales Schedule ⇓
Gallons/Uplift Discount/Gallon
0 - 499 $0.00
500 - 25,000 $0.15

Ramp Fees for one day waived (East Ramp)
with purchase of 500 gallons or more & using the approved credit card.
Additional discounts available for fuel purchases over 25,000 gallons. Contact Airport Management [508-775-2020] for details.
DON'T FORGET YOUR WINGPOINTS!!
We provide quality Phillips66 pre-blended Jet-A fuel for the airfield and have reasonable overnight parking rates.
Contact Hyannis Airport Operations on 122.950MHz or call 508-778-7770 to arrange for parking on the East Ramp.
Contact Airport Management [508-775-2020] for available fuel pricing agreements including Net 10 payment terms.
---
Photos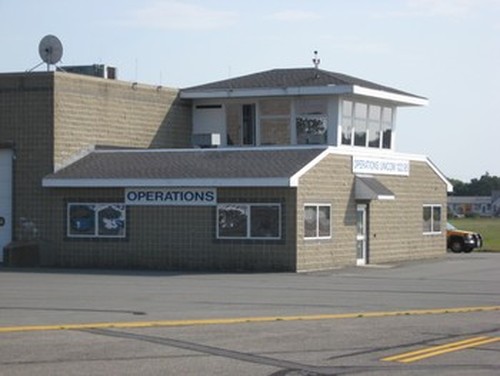 Airport Operations - East Ramp along TWY B at RWY 33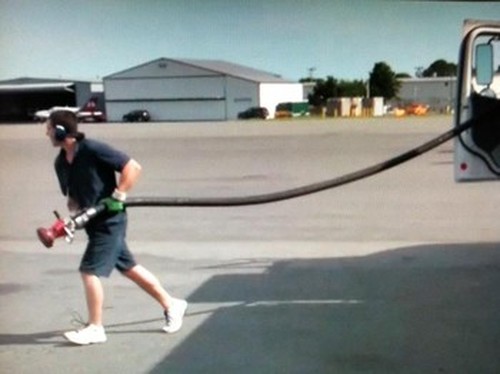 To Serve
And Protect