Business Overview
We Are Here To Serve You!
Welcome to Ranger Jet Center located at the Orlando/Kissimmee Gateway Airport (ISM). Our full service fixed base operation is Central Florida's First Choice FBO for Business Aviation. You will find our location to be a fast and convenient way to access all of Central Florida's business and entertainment destinations, including the Orange County Convention Center, and all of the Disney, Sea World, and Universal Studios area attractions.

At Ranger Jet Center you can always expect a warm welcome, a big smile and professionals with a passion to serve you above and beyond your expectations. Our team knows what is important to crews and passengers. The cleanliness of our facility and our wide range of services will make your visit to Central Florida pleasant and productive. You will find our FBO is staffed with dedicated and passionate teammates eager to assist you.

Founded in 1999 by pilots and aircraft owners, Ranger Jet Center understands the customer's perspective and is committed to providing High Quality efficient Hangar and Office Facilities that meet and exceed customer expectations.

Ranger Jet Center has a proven track record of excellence and has redefined the nature of aviation office facilities at the Orlando/Kissimmee Gateway Airport. We are proud to be an award-winning aviation business center.
Services Offered
FBO Amenities
• World class line service
• Ramp side auto access
• Pilot's lounge
• Snooze room Crew shower facilities
• WSI weather and flight planning room
• Wireless internet access
• Snack and vending area
• Conference room
• VIP Security
• Golf Discounts
• Access to Local Gym
Customer Service
• On Site Concierge
• Hertz rental cars on-site
• Crew courtesy vehicle
• Escorted ramp access
• Gourmet catering
• Hotel accommodations – special rates
available
• Complimentary coffee, water and baked
cookies at all times
Support Services
• Fuel and ground support from 7am – 10pm
• 24 hour on call service available
• NATA Safety First Certified line technicians
• Tugs certified for use on aircraft sized up to a
Global Express
• Large ramp area and tie downs
• Aircraft maintenance and detailing available
by third party
• 100,000 square feet of hangar space
• Private offices available for lease
• We also have over 500,000 square feet
of ramp space
Photos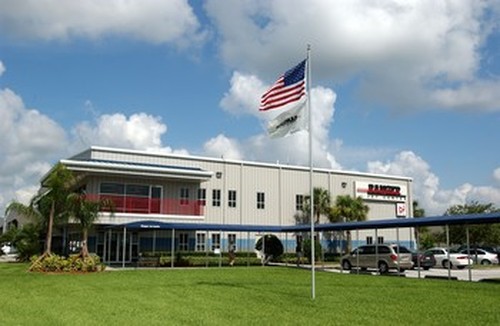 Ranger Jet Center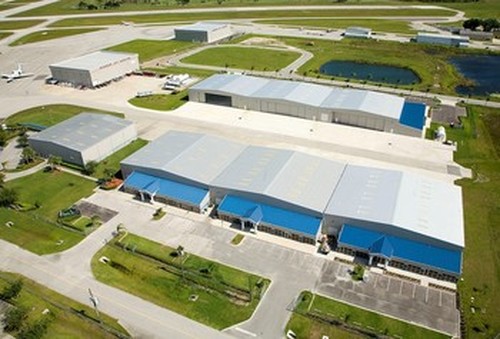 Over 500,000 sq. ft. of Ramp Space, Premium Hangars, and Executive Office Space Available For You!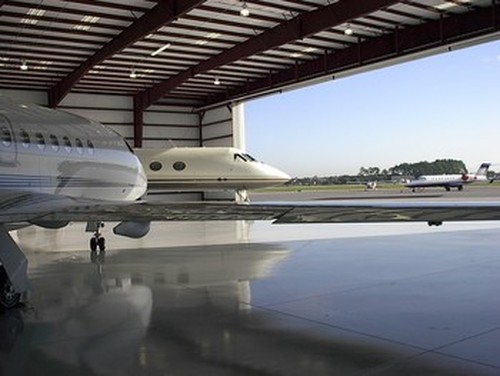 Premium Hangar Space For You!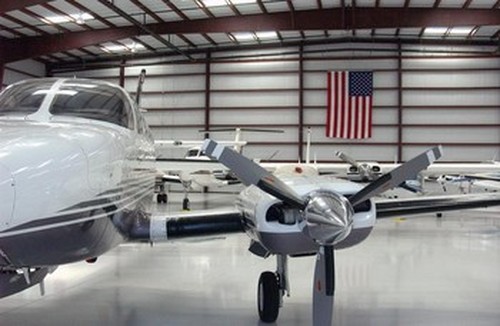 There's Always Room For You!
Registered AvFuel Retailer
We Are Here To Serve You!