Business Overview
Bismarck Aero Center is your One-Stop destination for all your aviation needs. We have been serving the Bismarck/Mandan community for over 25 years!
Services Offered
Bismarck Aero Center offers the following services:
24hr FBO services
24hr On call maintenance shop
Avionics
Over 80,000 sq. ft of Hangar Space
Flight Instruction & only CSIP in North Dakota
Aircraft Rental
Aircraft Consulting
Pilot Services
And more!
Photos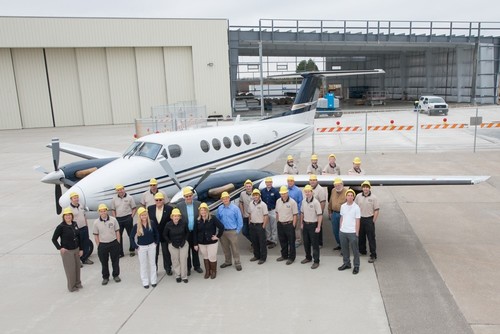 Company picture just before the completion of our newest heated hangar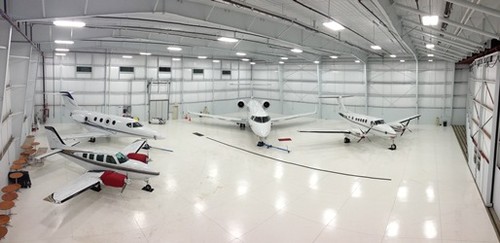 Inside our Heated Hangar
Private Pilot's Lounge.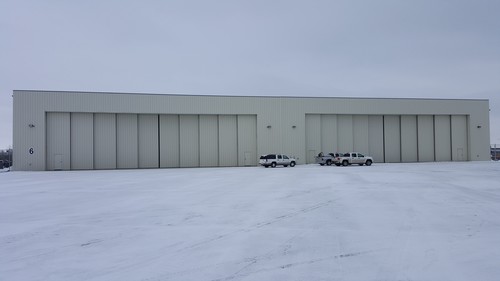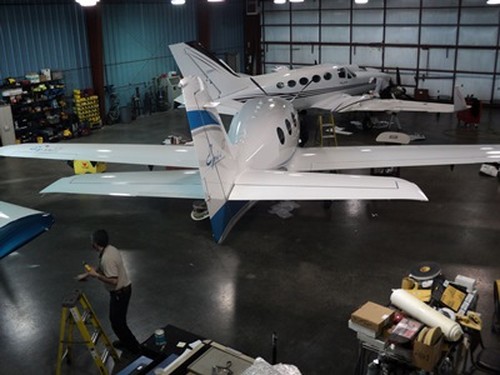 Maintenance Shop
Vending Room