Business Overview
Experience the Luxury and Service at Hawthorne Global Aviation PWK
Hawthorne Global Aviation located at Chicago Executive Airport, a top 10 General Aviation reliever airport.
Specifications & Capabilities:
30,000 sq. ft. of heated hangar space to accommodate all of today's long-range business aircraft
Full customer amenities for passenger and crew
Concierge services provided by highly trained customer service personnel
Courtesy shuttle, crew car and rental availability
Wireless Internet Access
Conference room for 10 guests
Flight Planning with 2 Flight planning stations
Professional line staff providing:

GPU
Lav/Potable Water
Hangar
Preheats
De-Icing I & IV
Valet Parking
Ramp Side Drop Off/Pickup

U. S. Customs 1-847-419-1923
NATA Safety First Certification
Location: Conveniently located in the northwest suburbs of Chicago. With easy access to freeways downtown, O'Hare and surrounding communities.
Photos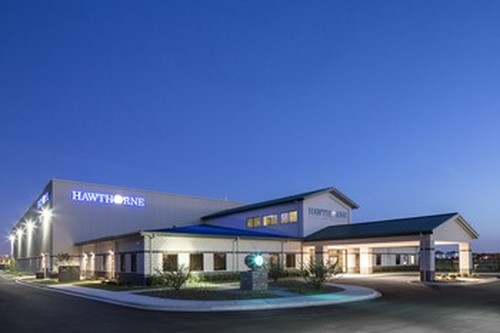 Beautiful summer night in Chicago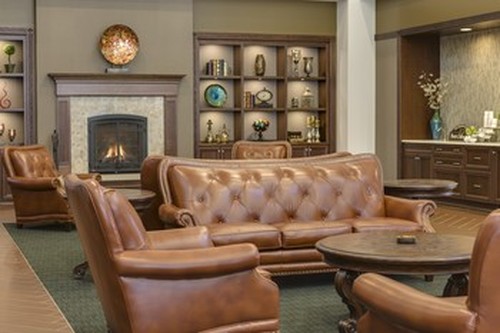 Feels like home away from home
Comfortable convenience and Executive Conference Room
Heated 30,000 sq. foot hangar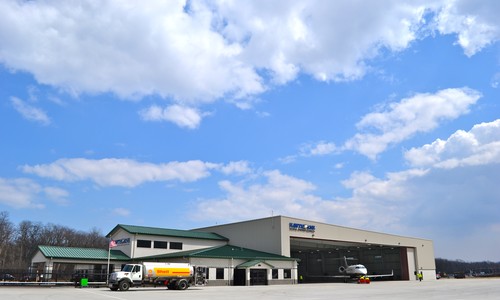 Shell Certified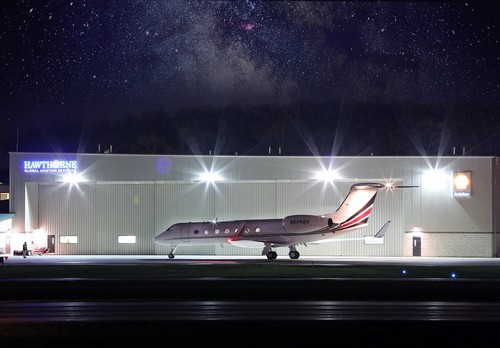 Summer night at Hawthorne Global Aviation PWK